A Better Day
Dimecoin Network is committed to supporting its team members, our community that spans over 48 countries, and our colleagues from around the blockchain and cryptocurrency sector during these uncertain times.
We are closely monitoring the rapidly evolving COVID-19 developments. We know that in times of crisis, financial intermediaries play invaluable roles in supporting their communities. We understand this role, and our team is continuing normal operations and work hours. Fortunately, we have always existed as a virtual team, and our team continues to work out of home or executive offices, remaining socially distant but virtually available.
Dimecoin Network would like to encourage all our community members to help reduce the risk of contagion by staying socially distant and aware of the local health recommendations. We each must do our part, so those most at risk have their best shot at beating this virus.
These are challenging times both from a social and financial perspective. We want you to know that Dimecoin continues to operate fully decentralized and available to convert from fiat. The network charges are near pennies if you need a fast and almost free way to send money to family or friends who need access quickly. Again, Dimecoin is fully decentralized, so this message comes as a resource, rather than an advertisement. We need to help each other in these times of need. Our thoughts are with each of you, and please wash your hands, do not touch your face, and stay distanced.
Please enjoy the following presentation, A Better Day. We know that day will soon be here.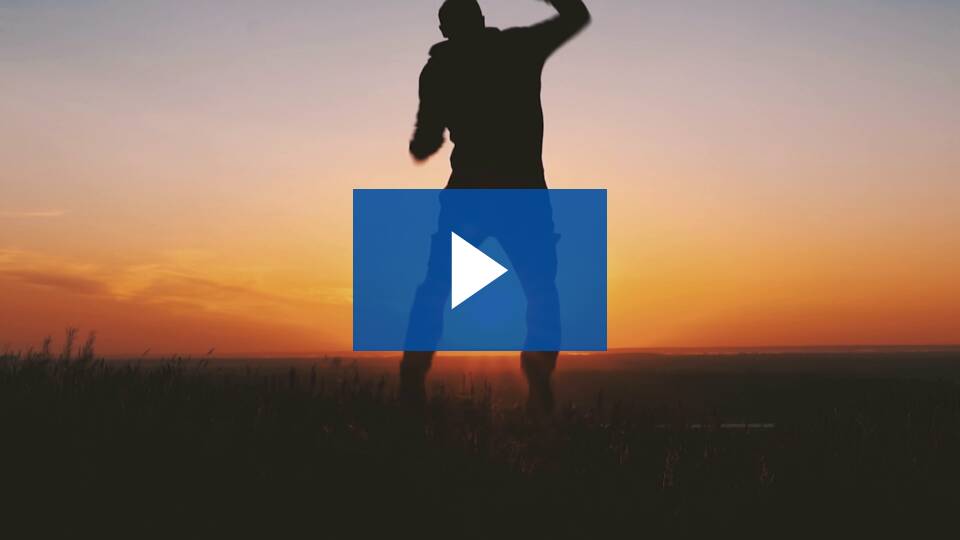 Thank you for taking time to review our update. We look forward to sharing much more with you in the coming weeks.
---
Important Links
Web: https://www.dimecoinnetwork.com
Twitter: https://twitter.com/Dimecoin_
Telegram: t.me/Dimecoinofficialpublic
Telegram support:t.me/dimeofficialsupport
Discord: discord.gg/JqcKF4v
Facbook: https://www.facebook.com/dimecoincommunity/
Instagram: https://www.instagram.com/dimecoinnetwork/
CoinGecko Beam: https://www.coingecko.com/en/coins/dimecoin
Blockfolio: https://blockfolio.com/coin/DIME
Published on April 8, 2020